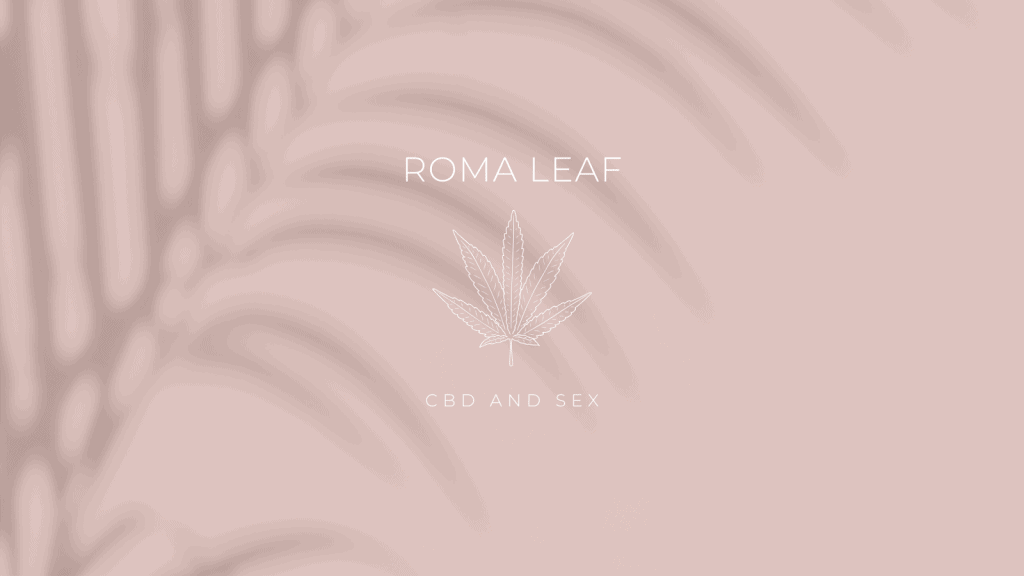 Sex is a topic that has been taboo for a very long time. It is especially hard to talk about when it doesn't feel good or is uncomfortable. To add on to that stress, there is also the lingering worry: "Will it be good for my partner?" This alone can put a lot of pressure on the experience. Those who suffer from stress and performance anxiety during sex can attest to this. In most scenarios, having pain during sex doesn't make it enjoyable. But CBD products may be the answer to a more pleasurable experience. 
What is CBD?
Cannabidiol or CBD is a natural substance found in hemp plants. The plant is rich in chemicals called cannabinoids that bind to our cells' cannabinoid receptors. They are commonly concentrated in the central nervous system and in almost every bodily organ we have. CBD is non-psychoactive, meaning it does not get you high. CBD does not activate CB1 or CB2 receptors making it not addictive. CBD oil is made by extracting CBD from the plant, then diluting it with an oil like coconut or hemp seed oil. CBD is generally known for its calming properties and for help with sleeping issues. Regardless of all the other purposes, today we are focusing on these benefits towards sexual discomfort.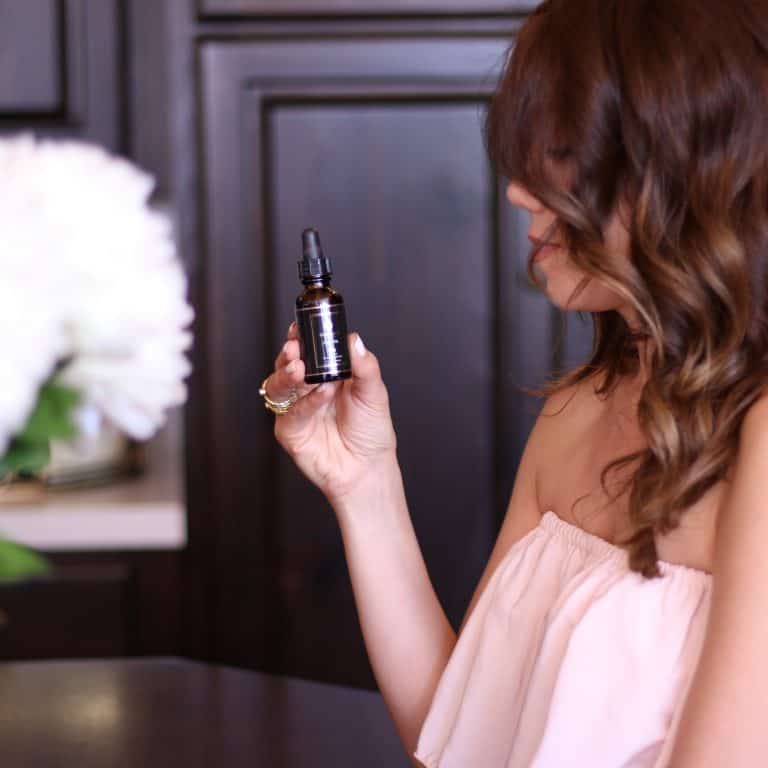 Sex Drive
Let's face it, sometimes it can be hard to get into the right mindset. There are a multitude of things that could be fogging up the mind. Many of us spend hours worrying about the next item on our To-Do list, whether it be work obligations or things to do around the home. These external stressors can take a toll on one's body. People are tasked with a multitude of obligations like taking care of their families and/or having full-time jobs while attempting to take care of themselves. All of this can be very stressful. This can affect even the most intimate activities in a person's life. When it comes to what happens behind closed doors, CBD can be a great and natural way to unwind. Not only is CBD a good relaxant, it can also be used as an aphrodisiac, which means it can help with sexual arousal and desire level. It can be taken in many ways including edibles and lubricants. When applied topically, the CBD and THC dilate your blood vessels, allowing fresh oxygenated blood to flow easier and increasing arousal and stimulation. Simply massage the oil onto your partner's body and allow the oil to set the tone for the moment.
Pain Relief
Discomfort during sex is common and CBD can alleviate that pain. One of the properties that CBD is famous for is pain relief. It has been known to lessen chronic pain as well as treat acute pain. CBD infused lube can relieve the pain women may experience pain during penetration. Dr. Felice Gersh, a board-certified obstetrician and gynecologist based in Irvine, California, says: "CBD also serves as an anti-inflammatory. Some products that can be used are CBD lube or a CBD infused balm.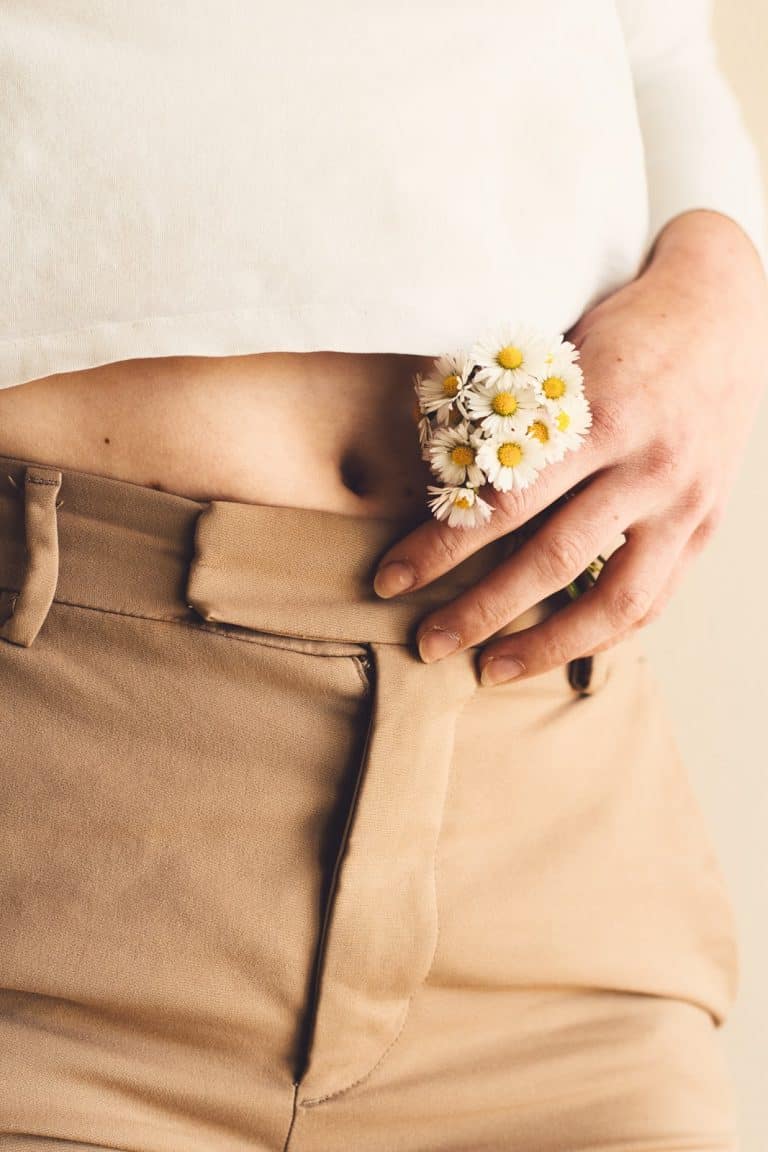 Enhanced Sensation
To help enjoy foreplay, CBD lube can enhance sensation as well as climax. CBD affects the neurotransmitter Anandamide. Anandamide is a cannabinoid that is produced by the body. It affects our mood, appetite, energy and perception of time. The actual word means "joy, bliss or delight." CBD has the ability to improve blood flow, causing a greater sensation, and increasing sensitivity. When it comes to women, there are cannabinoid receptors found in the uterus, fallopian tubes, ovaries, vagina, and vulva. These receptors are essential when it comes to orgasms. But it takes two to tango. Men who struggle with issues with arousal can also benefit from CBD. As previously said, CBD increases blood flow and nerve sensation, which can enhance sexual pleasure and sex drive.
Confidence
It might sound silly, but CBD does give people confidence. Overall, confidence is a trait that many struggle with. Due to the vulnerability, it can be especially hard to be confident in the bedroom. When most people think of sex, they think to have an alcoholic beverage before beginning. The goal is to unwind and attempt to relax, and CBD can do just that. CBD can help get someone out of their own head without any hazy effects. Overall, the oil can reduce sexual and negative self-images that relate to one's appearance or sexual appeal. CBD takes the nerves away, giving people the needed boost of confidence.
Roma Leaf
Roma Lea was founded in 2019 and is a family-owned and operated company based in Los Angeles, CA. The Co-Founder suffered from severe migraine headaches for years, and her father had terminal pancreatic cancer that caused acute pain and discomfort. Both she and her father were hesitant to use prescription medications due to the overwhelming amount of side effects and the possibility of addiction. After searching for alternative pain relief, they discovered CBD oil.
Immediately, both she and her father discovered that CBD oil was an effective method of pain relief. Roma Leaf's main mission is to better the lives of the customers by providing the highest quality products with a company our consumers know they can trust.