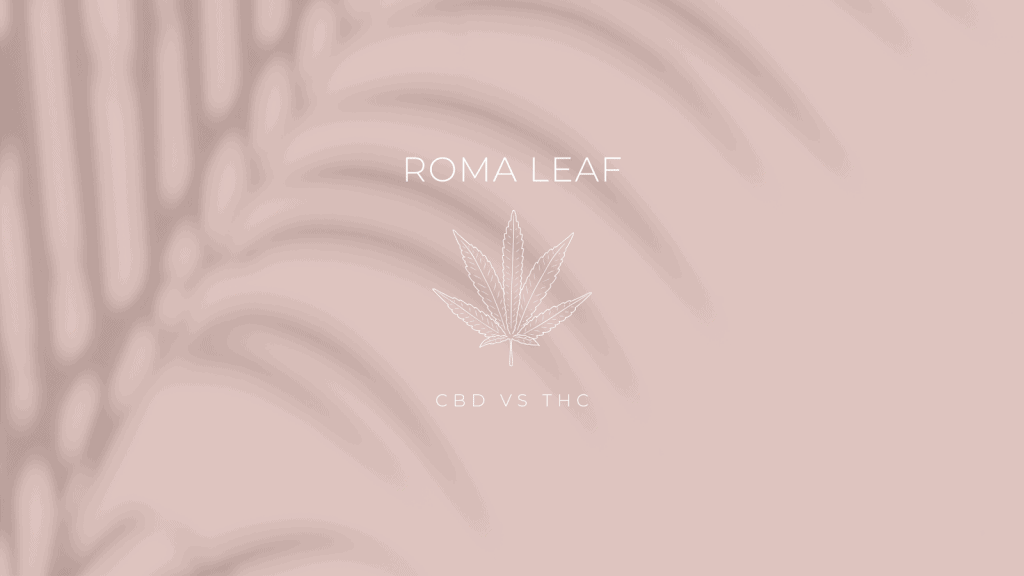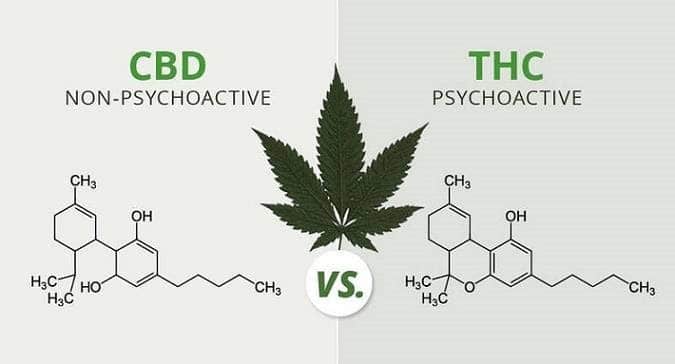 CBD, short for cannabidiol, is one of the active compounds found in cannabis (hemp or marijuana). CBD is non-psychoactive, so it does not make the user feel "high". The content in cannabis that interferes with the central nervous system is actually THC (tetrahydrocannabinol). Essentially, CBD and THC are different chemical compounds, and CBD has many scientifically proven benefits without the mind-altering effects of THC.
How does CBD work?
First, one needs to understand the human body's endocannabinoid system (ECS) which interacts with CBD. 
The ECS consists of two main types of cannabinoid receptors:
CB1 (Type 1): found in regions of the brain responsible for mental and physiological processes like memory, high cognition, emotion and motor coordination

CB2 (Type 2):

found throughout the central nervous and immune systems
The ECS is involved in physiological and cognitive processes, like pain-sensation, mood, and stress response. The interaction between the CB1 and CB2 receptors with cannabinoids like CBD is the catalyst for health benefits such as pain relief, anxiety relief, appetite stimulation, and mood management.
CBD does not interact directly with the two receptors, like THC does (which explains its intoxicating effect). Instead, it influences signalling through CB1 and CB2 receptors indirectly, producing a variety of positive outcomes.
In 2014, the American Academy of Neurology (AAN) published a review article of 34 studies investigating the use of medical marijuana for possible neurological benefits. They found strong support for relief of symptoms of spasticity and spasticity-related pain, in the research using oral cannabis extracts. Last year in 2018, the FDA approved Epidiolex, containing marijuana-derived CBD, for treatment of seizures. In addition, CBD has other various therapeutic properties – helping to relieve pain and inflammation, as well as reducing anxiety.
Top 6 things to look out for when buying CBD products?
Where the hemp/marijuana was grown

: Organically grown hemp from the US, so that they are not exposed to toxic substances like pesticides, herbicides or heavy metals.

The concentration of CBD in the product

: Between 250mg to 1,000mg per fluid ounce.

The amount of THC content in CBD tincture

: Less than 0.3% THC is ideal! 

If the CBD product is certified by a third-party lab

: Check the product's certificate of analysis (COA), whether the lab meets "ISO 17025" standards. If it does, the lab adheres to high scientific standards, you can consume the CBD product knowing that it is safe and reliable.

How the CBD content is extracted

: Either extraction by carbon dioxide (CO2) under high pressure and extremely low temperatures without introducing contaminants, or by organic, pharmaceutical-grade ethanol. Both methods extract CBD that are safe for human consumption.

Where the CBD was extracted from

: Best if the CBD tincture is manufactured using the entire plant, ensuring that the tincture contains CBD and also the full range of other constituents of the hemp plants that maximises the benefits of CBD. Check for the term "whole plant" or "full spectrum".
The Difference between Natural CBD and Synthetic CBD
Natural CBD
CBD in the natural form is usually extracted from industrial hemp plants. There are several methods of extraction, the two most commonly used ones are CO2 and ethanol extraction.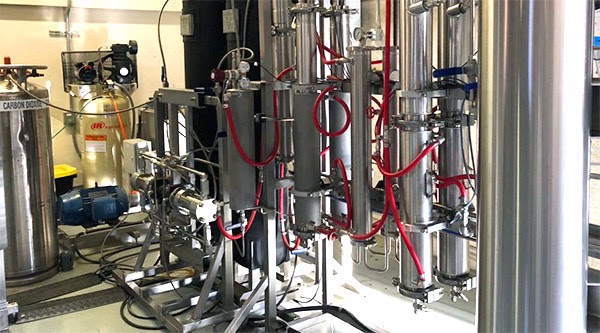 CO2 extraction involves filtering the hemp plant through a series of chambers at particular controlled temperature and pressure. After the process, cannabinoids can be isolated.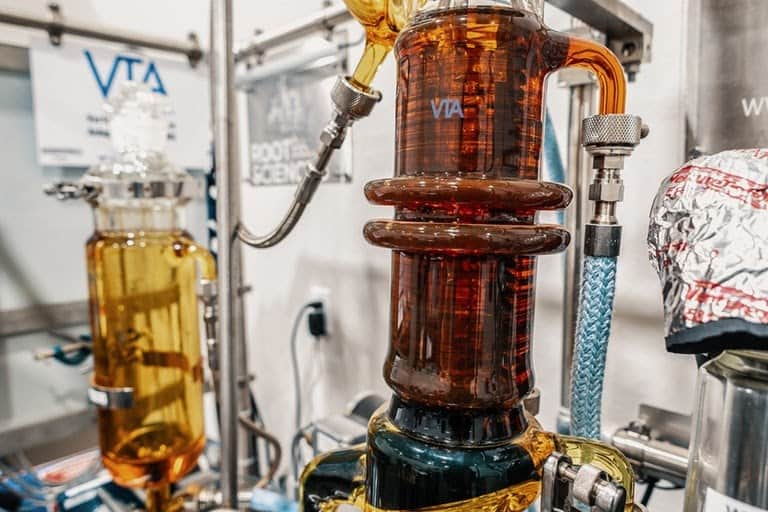 Alternatively, ethanol extraction introduces ethanol, a type of solvent, to the hemp plant to extract cannabinoids.
Comparing both extraction methods, CO2 is the more advanced technology, though more expensive. It is able to produce a higher quality, full-spectrum CBD product without THC content that has psychoactive effects..
Synthetic CBD
Chemically synthesized CBD is an Active Pharmaceutical Ingredient (API) produced in the form of crystalline powder. It is identical to natural plant-derived CBS at the molecular level.
Dangers of Synthetic CBD
Even though natural and synthetic CBD are chemically identical, there have been some issues with synthetic CBD. There were people who fell ill in Utah, Chicago, Connecticut, and Washington from consumption of synthetic cannabinoids. The dangers of artificial CBD are very real, and it is not worth the risk.
Which is better?
Our Roma Leaf products, both our CBD oils and bath bombs, are derived from organically farmed and non-GMO hemp plants. All our CBD content is extracted by CO2 method, so you can be sure that you are experiencing the full benefits of CBD without any risks!