For the majority of her life, our co-founder Mariya suffered from severe hemiplegic migraines. Subsequently, her father had terminal pancreatic cancer and had acute pain and discomfort. Unfortunately, it wasn't until after her father passed away that she discovered the incredible benefits of CBD oil.
Miraculously, she felt relief from her migraines and the anxiety that followed her father's passing.
However, she began to notice that with each bottle she would rarely get the same result. After researching, she found that not all CBD oils test their batches to ensure the same potency.
It was from this problem that Roma Leaf was born.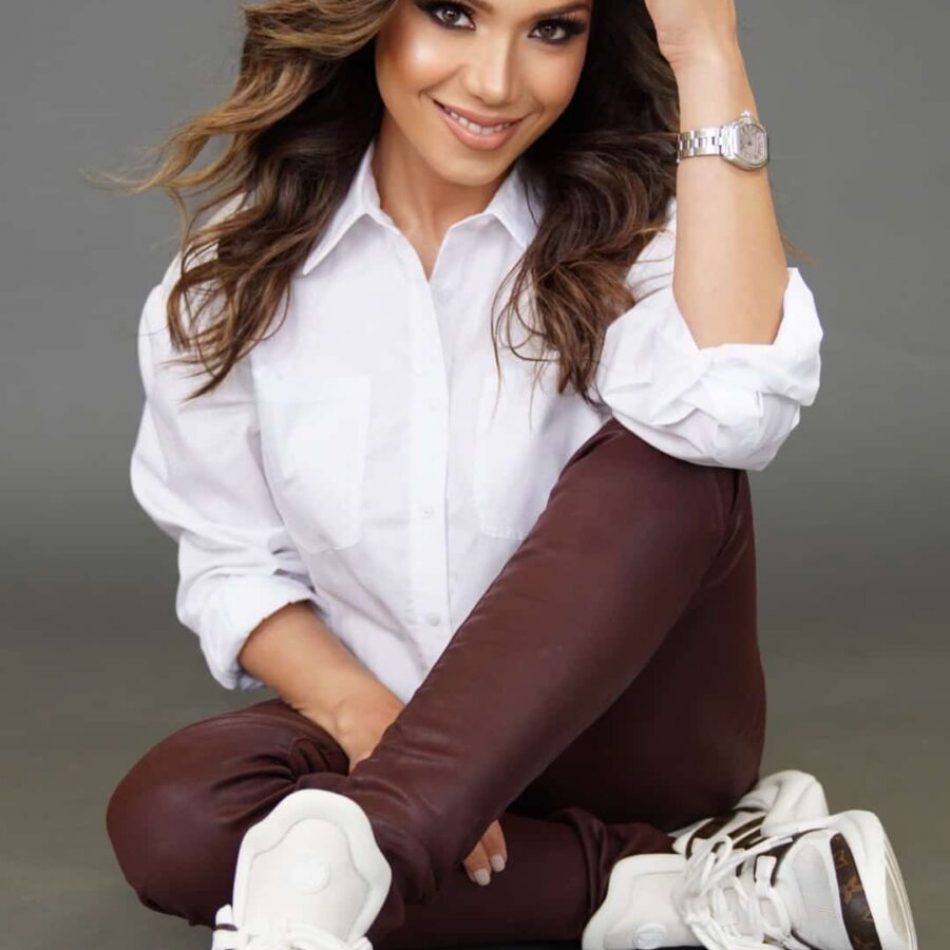 At Roma Leaf, we are on a mission to add relief to people's routines through our safe, consistent,
and premium quality CBD products that are grown and made in the USA.
We use the finest ingredients and formulation techniques
while prioritizing potency to deliver consistent CBD oil in every bottle.
That is our difference.
All of our products are 100% plant based, vegan, non-GMO, gluten free,
and most importantly 0% THC, 100% guilt-free.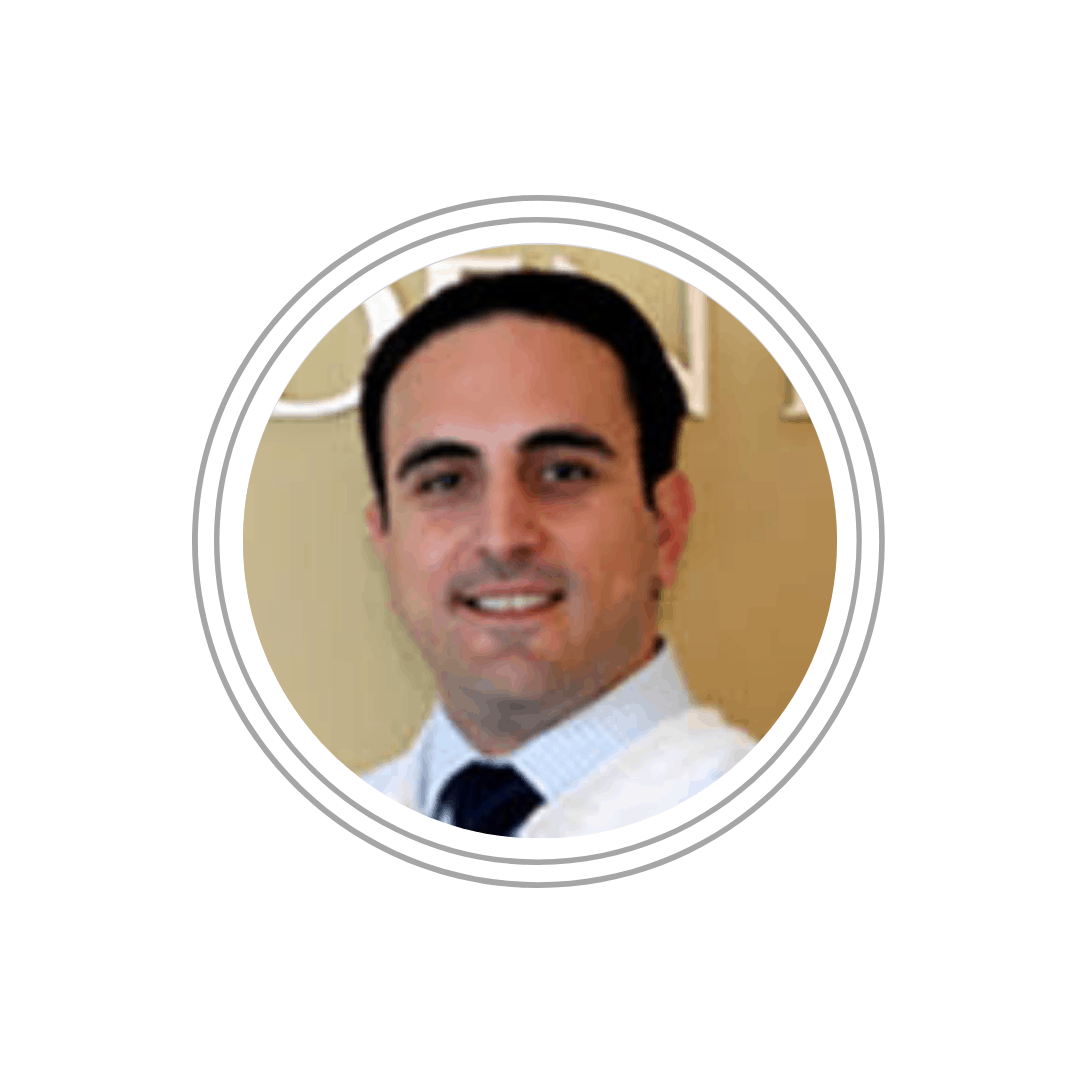 Dr. Aris Minas, DDS.
"My patients use Roma Leaf CBD often before big dental procedures to help calm their anxieties that are so often associated with dental work. I also recommend that they use it afterwards to manage any pain or discomfort they are feeling. If I have any patients that are apprehensive about a procedure, I always make sure to recommend Roma Leaf CBD!"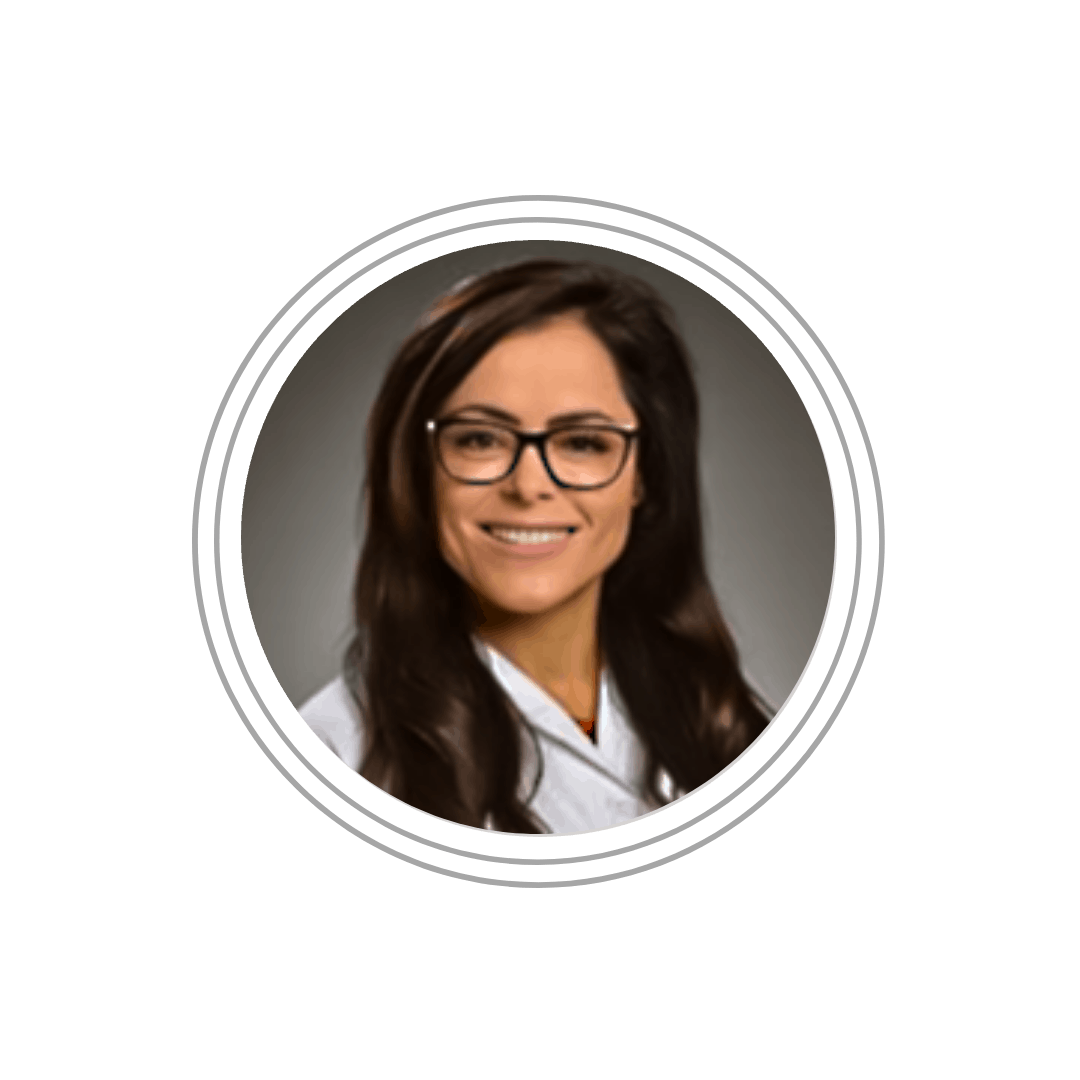 Dr. Ruth E. Montes, MD
"Roma Leaf CBD has been a life-changing experience for my mother. As a Family Medicine, Integrative Medicine trained holistic physician, I am a proponent of this product which has aided my mother in healing her chronic pain and inflammatory conditions: fibromyalgia and arthritis. I have been able to discontinue the lidocaine and diclofenac topical creams and replace it entirely with Roma Leaf. This product, in combination with Roma Leaf pain balm has been fundamentally instrumental to the enhanced quality of life my mother now lives with these previously debilitating conditions."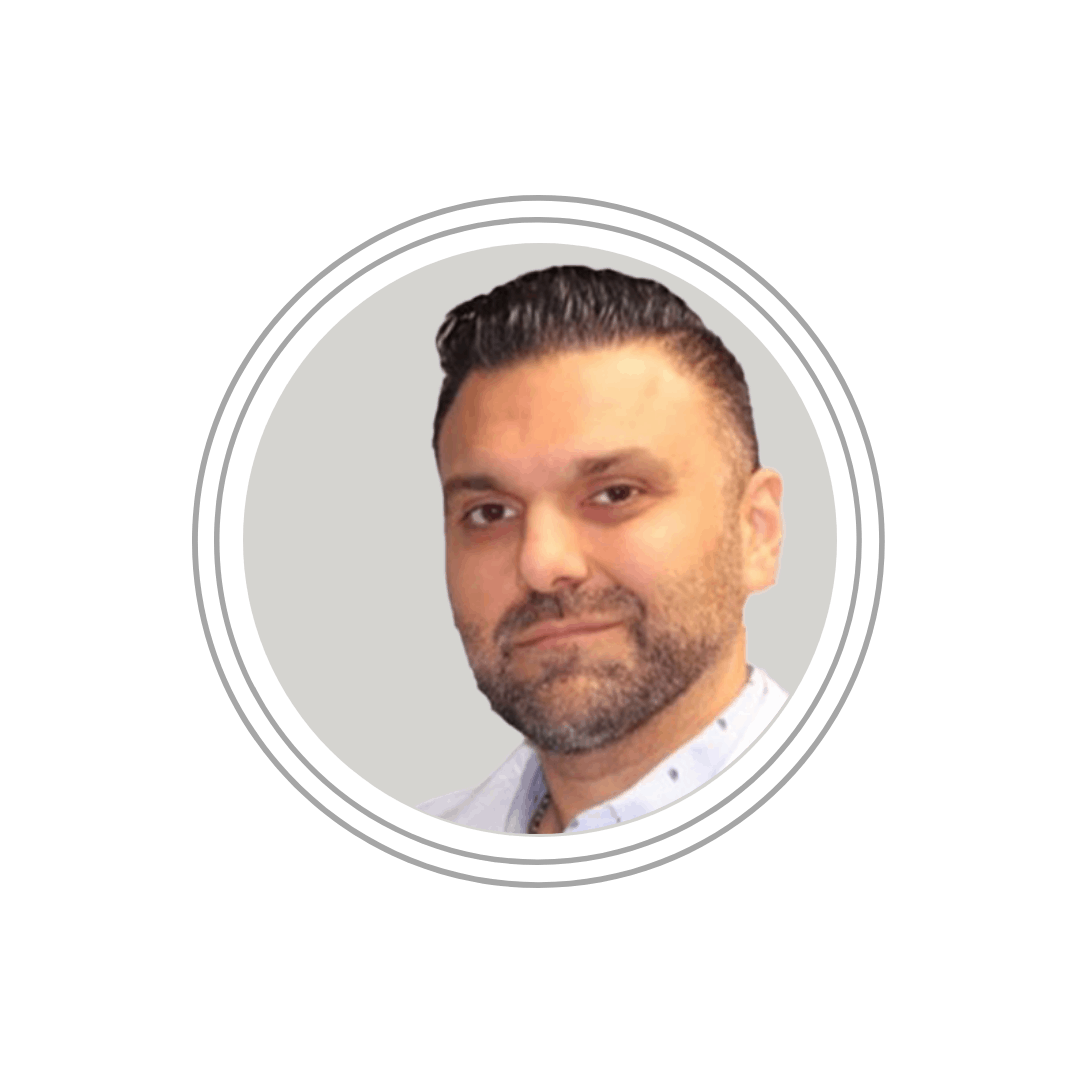 Dr. Roni Yani, DC.
"Roma Leaf is the first CBD brand that has been consistently helping our patients with pain and has made my job so much easier. I highly recommend their products to everyone looking for relief while getting omega 3, 6, and 9. I especially recommend their relief pain balm, which we've been using on all of our patients since it doesn't have the typical menthol smell and instead smells like a cool breeze."
We value you and your opinions, and work daily to make sure we provide our customers with 
the highest quality and most consistent CBD on the market.
"For the longest time I've had to take pills for my chronic headaches, but I decided to try out this oil and it has helped me so much! Highly recommended!"
- Ederlyn G
"It's hard to know which CBD is good when there are so many choices. My friend recommended Roma Leaf to me and by far it's the best CBD oil I've ever taken by far."
- Hans
"I've tried many CBD oils, and Roma Leaf is by far the best! I use their 250 MG CBD oil daily under the tongue which really helps me with my stressful work schedule."
- Shea Curry
"I've tried many CBD oils, and Roma Leaf is by far the best! I use their 250 MG CBD oil daily under the tongue which really helps me with my stressful work schedule."
- Megan K
Add Relief to Your Routine
Everything we make starts out the same way: with top quality ingredients that are organically grown, 100% plant-based, Non-GMO, Gluten-Free, and Vegan. Our broad-spectrum CBD products are extracted via high-quality CO2 and made in the USA.
We believe in transparency. We make our third-party lab test results available to you to ensure our THC Free CBD oils have been lab-tested and cleared for Residual Solvents, Microbials, Pesticides, and Heavy Metals.
Most CBD oils in the market use mainly olive oil or coconut oil in their products. At Roma Leaf, we use a rich organic hemp seed oil base in all of our CBD products, which contain high omega fatty acids and proteins to deliver results. 
We Stand Behind Our Product
Because supporting people to be the best versions of themselves is just what we do. We offer a 30-Day Hassle Free Return Policy for every purchase to ensure our customers are 100% satisfied.
Let's be friends.
@roma_leaf
Share your Roma with #addrelief
No images found!
Try some other hashtag or username